August Breakfast Meeting - Basis Consistency Reporting
Date:
Wednesday, August 15, 2018
Location:
Adele's Bistro & Cafe - Carson City
Speaker:
Andi Moser and Benjamin Clement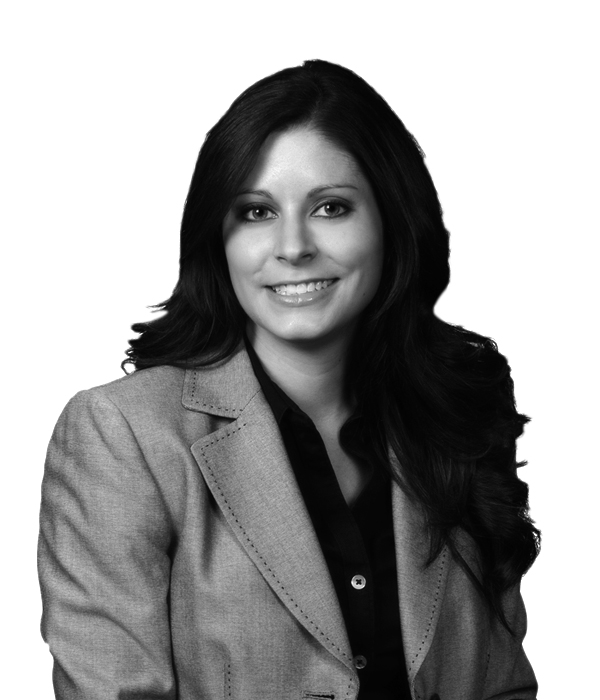 In 2016, the regulations became effective for basis consistency and reporting for property acquired from a decedent. Andi and Ben will review what you need to know about these regulations. They will discuss the reporting requirements for inherited assets under IRC Secs. 1014(f) and 6035, who must file, when to file, what forms must be filed, what assets must be reported, and issues relating to beneficiaries and supplemental filings.
Andi is a Tax Manager with the Reno office of Grant Thornton LLP where she focuses on private wealth services, including estate, trust and high net worth individual compliance and planning. Andi also enjoys volunteering and currently serves on the Board of Trauma Intervention Programs, supporting families both physically and emotionally following tragic life events.
Ben is a Tax Senior Associate with the Reno office of Grant Thornton LLP where he specializes in individual, trust and estate tax compliance for high net worth clients. Ben has also helped Grant Thornton support the IRS's Adopt-a-Base program by providing tax training to volunteer tax preparers at the Beale Air Force Base for the past several years.