Legislative and Economic Update
Date:
Tuesday, December 12, 2023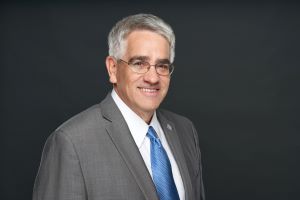 Join us for a live presentation by Elliott Parker. He will speak on the current prospects for both the national and state economy.
Elliott Parker is Professor of Eonomics and chair of the department at the University of Nevada, Reno, and teaches comparative and international economics. He wrote his dissertation on Chinese economic reform and is a former co-editor of the China Economic Review. He has published almost thirty papers in peer-reviewed journals, another dozen papers in scholarly books, around sixty newspaper op-ed columns, and two books, including one on the Great Recession in Nevada. He is also a former associate dean, former director of the university core curriculum, former chair of the faculty senate, and former second gentleman of the State of Nevada.