The Intersection of Estate Planning & Family Law
Date:
Tuesday, November 10, 2015
Location:
Peppermill Casino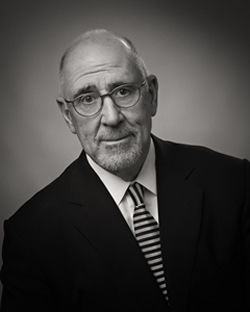 Gary attended the University of Nevada in Reno and attended the University of Colorado, School of Law in Boulder. Early in his career, he served as Assistant District Attorney in Humboldt County, Nevada. For the last 20 years he has devoted himself entirely to the practice of family law.
Gary has served as President of the Washoe County Bar Association and twice served as Chair of the Family Law Section of the State Bar. His firm has three times been named Pro Bono Firm of the Year as selected by Volunteer Lawyers.
Gary is a member of the American Academy of Matrimonial Lawyers, where he served as Parliamentarian in 2009-2010 and a Member of the Executive Committee for 2009-2010. He served on the committee that authorized the Bounds of Advocacy and The Client Handbook. He served as Treasurer of the Academy's Foundation. He also served as Chair of the Nevada Chapter of the American Academy of Matrimonial Lawyers.