Carson City Breakfast Meeting - Deciphering Medicaid for the High Net Worth Planner
Date:
Wednesday, April 19, 2017
Location:
Adele's Carson City
Speaker:
Cassandra G. Jones, Esq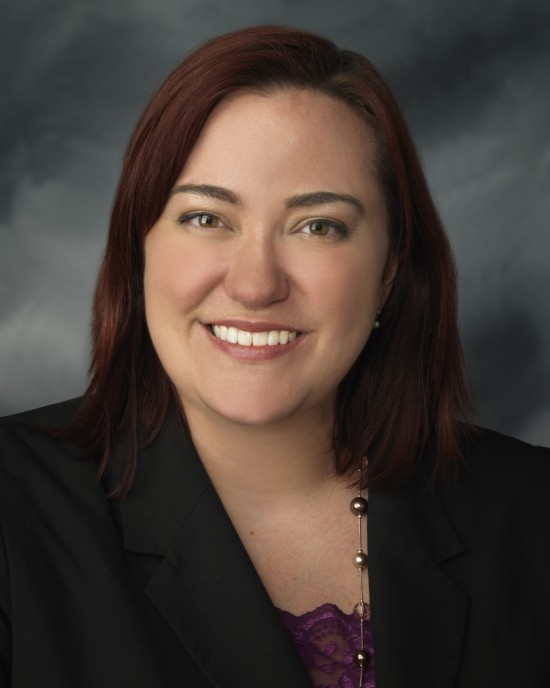 No estate planner, financial advisor, or accountant can afford to ignore Medicaid. Even if your client will not be applying for or using the program, improperly structuring their estate may result in an heir or beneficiary loosing their much needed benefits – exposing you to malpractice claims. Join us as Cassandra gives us a high level overview of Medicaid, and the best planning methods for planners.
Cassandra G. Jones is an attorney in Minden, Nevada. Cassandra is an experienced elder law and estate planning attorney. She has gained her experience in private practice and working inside the courtroom. Prior to opening her own practice in 2011 and then joining Heritage Law Group, P.C., Cassandra served as Staff Attorney for the Ninth Judicial District Court, located in Douglas County, Nevada. While with the Ninth Judicial District Court, Cassandra served as one of the founding members of Douglas County SAFE, Special Advocates for the Elderly. Prior to joining the Ninth Judicial District Court, Cassandra worked as attorney at Brooke & Shaw, working primarily with estate planning matters.
Cassandra is a member of several pre-eminent estate planning groups, including: the Estate Planning Council of Northern Nevada; Wealth Counsel; and, the National Association of Elder Law Attorneys (NAELA). She is also a founding member of the Douglas County Bar Association, as well as a past president and secretary/treasurer for the association. Cassandra is currently serving on the Nevada Commission for Judicial Ethics.