Heir Turbulence Ahead - Sometimes You Can See It Coming
Date:
Tuesday, March 19, 2019
Location:
Atlantis Hotel & Casino
Speaker:
Jeffrey Galvin, J.D.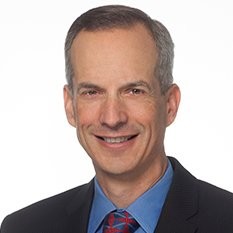 Brief Bio (link to full bio at https://www.downeybrand.com/People/Jeffrey-S-Galvin):
Jeff Galvin is a partner with Downey Brand LLP, based in its Sacramento office. Jeff focuses his practice on trust and estate litigation, including will and trust contests, and trust administration disputes. He represents fiduciaries and beneficiaries. Jeff is the lead editor of a trust and estate litigation blog, www.trustontrial.com. He is a graduate of UCLA School of Law and is admitted to practice law in Nevada and California.
Program Description:
Trust and estate litigation is on the rise. Disputes often pit sibling against sibling or step-parent against step-children. Allegations of mental incapacity and undue influence fill the air. Everyone knows what Mom and Dad wanted, but they don't agree on what it was. Jeff will describe the litigation that he sees, including the legal issues that tend to arise and the dynamics of dispute resolution. Anticipating how estate plans may result in litigation can help estate planners and other advisors avoid or mitigate disputes.