Qualified Opportunity Funds
Date:
Tuesday, November 19, 2019
Location:
Atlantis Hotel & Casino
Speaker:
Greg Singer, SVP and Investment Director - Capital Group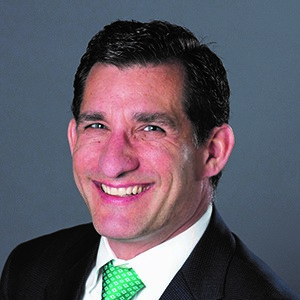 Greg Singer is a Senior Vice President and Investment Director for Capital Group Private Client Services. Before joining our firm in 2012, he spent seven years at Bernstein Global Wealth Management, where he was a senior managing director and head of the Wealth Management Group, with responsibility for investment planning and asset allocation. Prior to that, he held strategic planning and marketing roles at PepsiCo and was an analyst at Lehman Brothers. He has an MBA in finance from Northwestern University, along with a BS in finance and BAS in computer science from the University of Pennsylvania. Greg is also a member of the investments editorial board for Trusts & Estates magazine, and is based in our New York office.