Zoom Meeting with the PGRT - Raising Major Gifts of Assets in the Aftermath of Covid-19: New Strategies for a New World
Date:
Tuesday, September 1, 2020
Speaker:
Dr. Russell James, Ph.D., J.D., CFP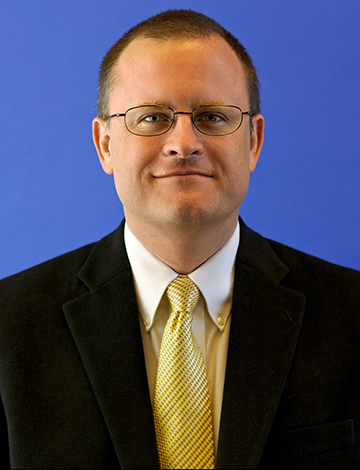 Description
The new world has brought new challenges and new opportunities. There are new laws, new economic circumstances, new attitudes, and new communication concerns. In this presentation, Dr. James reviews the "why" and the "how" of raising major gifts of assets in this setting. You will leave with practical examples of new conversation scripts and new planning techniques that work in today's environment.
About Dr. Russell James

Professor, Texas Tech University (2013-present); Associate Professor, Texas Tech University (2010-2013); Assistant Professor, University of Georgia (2006-2010); College President (with direct and supervisory fundraising responsibility) – Central Christian College (2000-2005); Director of Planned Giving – Central Christian College (1994-1999); Private law practice limited to estate & gift planning and nonprofit organizations law (1994-2000); University of Missouri, B.A., 1992, J.D., 1994; Ph.D., Consumer & Family Economics (dissertation on religious charitable giving), 2002.
Leadership / Awards Texas Tech University

2012 Teacher of the Year: Personal Financial Planning Association; Associate Editor - Journal of Consumer Affairs. 2009 Outstanding Teacher of the Year Award – University of Georgia College of Family & Consumer Sciences. 2009 ACCI CFP® board financial planning research award. Housing Education and Research Association's 2008 Early Career Award. United Missouri Bank Award for Most Outstanding Work in Gift and Estate Taxation and Planning (law school). American Jurisprudence Award for Most Outstanding Work in Federal Income Tax Law (law school).