SECURE Act: What You Need to Know
Date:
Tuesday, November 16, 2021
Speaker:
G. Neff McGhie, III, EA, MSPA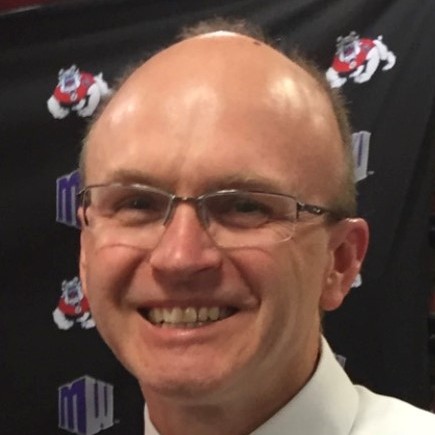 G. Neff McGhie, III, EA, MSPA is a graduate of California State University, Fresno with a B.A. in Mathematics. He is an Enrolled Actuary and Member of the American Society of Pension Professionals & Actuaries (ASPPA). He was the author of the Defined Benefit Answer Book, a Panel Publication, and has been a contributing author to various other publications and has spoken on pension issues to groups of other professionals locally and in national conferences for many years.
Mr. McGhie specializes in creative plan design work for business owners and does both full service administration on a local basis in Northern Nevada, as well as helping other TPA's with their back office actuarial needs.
He and his wife, Carie are the proud parents of three boys. His varied experiences range from having achieved the rank of Eagle Scout in the Boy Scouts of America, competing in Cross Country and Track & Field at Fresno State University, to serving as a Spanish speaking missionary for two years in Idaho for the Church of Jesus Christ of Latter-day Saints. Mr. McGhie still enjoys running competitively.