Annual Membership Dinner
Date:
Thursday, September 22, 2022
Location:
Rancho San Rafael, Garden Court
Speaker:
Bill Carlos, May Arboretum Horticulturist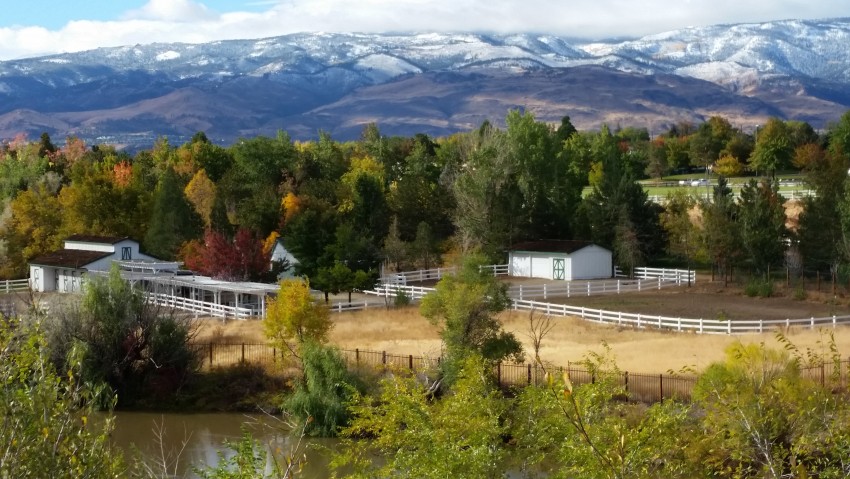 This will be a dinner event that you will not want to miss. Bill Carlos recently retired as the horticulturist for the Wilbur D. May Arboretum and Botanical Garden for almost 17 years. Prior to that he served for 21 years as the Horticulture Program Coordinator for the University of Nevada Cooperative Extension. Mr. Carlos will speak about the history of Washoe County's landmark, the Wilbur D. May Arboretum and Botanical Garden within the Rancho San Rafael Park, the cultivation of 13 of its 20 acres, the biodiversity of the park, the acheivement of the Level II Accreditation through the national Morton Arboretum Arbet Program and the exciting plans to continue the sustainable growth of the Arboretum and Botanical Garden through a $7M endowment fund.
A catered dinner, including your choice of baked pork tenderloin with cilantro date dressing or lemon chicken as the entree, will be served buffet style at 6:00 pm in the Garden Room at the Wilber D. May Museum at the Rancho San Rafael Regional Park. The presentation will begin at 6:30 pm. Spouses and guests are encouraged to attend this fun night out.
WE ARE LIMITED TO 50 ATTENDEES SO REGISTER NOW TO RESERVE YOUR SPOT!
EPCNN Members-$30.00
Guests, including apouses-$45.00
Past EPCNN Presidents-$0.00