The Elegant Divorce - NAEPC Webinar sponsored by Renown Foundation
Date:
Wednesday, May 10, 2023
Location:
Renown Foundation
Speaker:
Lisa M. Cukier, JD
Divorce of couples in the mid-life stage and age range of approximately 45-70 years of age is unlike divorce at any other age range because this demographic is at prime income earning and asset accumulation years, compensation is often a blend of cash and sophisticated alternatives, asset valuation tends to be complex and managing emotions related to empty nesting and the challenges of telling adult children and long-standing in laws about the divorce and managing the consequent family dynamics comes with heightened challenges. The manner in which these divorces are handled is key to a successful outcome by which both spouses, their families, and succeeding generations are protected. These divorces can be handled with elegance if the lawyers involved use a negotiation mindset and take emotionally intelligent steps to prevent upticks in acrimony. An elegant process ensures an outcome by which the entire family can move forward without acrimony, taking sides, nor blame and anger.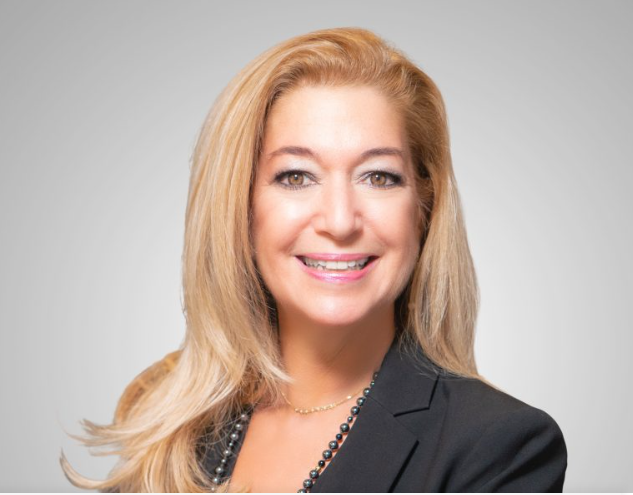 LISA M. CUKIER is a Partner, Co-Chair of the Private Client Group, and Chair of the Fiduciary Litigation Group at Burns & Levinson LLP in Boston. Her practice includes fiduciary representation, service as concierge trustee, trust and estate dispute resolution and litigation, guardianship and conservatorship litigation, grandparents visitation matters, and elder financial exploitation and undue influence matters, family crisis and family dispute resolution, sophisticated high end divorce, divorce impacted by family trusts and family business, blended family planning and litigation, mental health and addiction related legal interventions. Previously, Ms. Cukier was assistant general counsel for the Massachusetts Department of Mental Health and Department of Mental Retardation (now DDS). As Special Assistant Attorney General at DMR, she prosecuted disabled person abuse cases for the Disabled Persons Protection Commission. She is a past president of the Massachusetts Family and Probate American Inn of Court and is presently serving on its Board of directors, serves on the program planning committee of the Boston Probate and Estate Planning Forum and serves on the networking committee of the Boston Estate Planning Council. Ms. Cukier has been recognized with the Best Lawyers designation from 2010 – 2022, the SuperLawyers designation from 2005-2022, the Massachusetts Bar Association Community Service Award in 2005, a National Law Journal Trailblazer in 2017, the Women Worth Watching recognition in 2018, Top Women of Law in 2019, and sat on the WBA Women Leaders Initiative for the 2020/21 year. Ms. Cukier is a graduate of Northeastern University and Suffolk University Law School in Boston. Ms. Cukier is a single mother raising her two high school aged children in Weston Massachusetts.